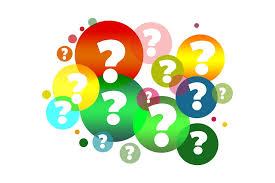 Hello!
First of all, thanks for visiting my blog. If you have commented in the past–whether on Facebook or in the comments section–THANK YOU AGAIN! I love reading your comments. 
So now, I have a favor to ask of you! Now that you are here, what would you like to know? What question would you like me to answer? What is causing the most stress right now? Maybe I've been where you've been and can tell you what worked for me.
Go on! Ask me anything! Tomorrow, I will select one or two (or a few questions) and answer them for you! So, leave a comment below and ask me a question!

I can't wait to see what you have for me!