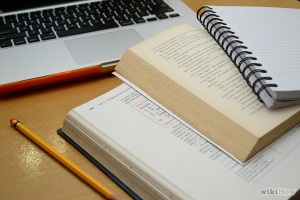 In a recent conversation with my newly minted high school freshman, she informs me that none of her friends' parents bug them about homework nearly as much as we do. I find that hard to believe, but I could be wrong. When I asked her to elaborate, she proceeded to run down a list of questions we typically pose to her regarding her schoolwork. It was a decent list and she wasn't wrong. At least I know, she is listening! 🙂 I certainly don't want to stress her out, but could this really be true? Don't we all have (to some degree) a vested interest in our children's schoolwork? In that spirit, I have put together this quick poll for my readers and fellow parents. I would love to know how much is too much. Do you:
Ask your child (children) how much homework they have that night?
Ask your child if they have finished their homework?
Ask your child if they need help with their homework?
Check their math?
Read essays to make sure it (a) makes sense and (b) is in complete and grammatically correct sentences?
Help with school projects beyond driving them to Staples or Michael's for supplies?
Visit the teacher wiki-spaces or Google sites on a regular basis?
For the record, we definitely do not DO homework for our kids, but just as my parents did for us – we are involved and interested. I promised my daughter we will loosen the reins regarding her homework this year. Since our son is starting middle school, we will keep a close eye on him for now as he figures out good study habits and manages six teachers instead of one. So, it is your turn to weigh in. After all, we are in this together! So, how much is too much in the homework checking realm of the parenting world? Inquiring minds want to know. I look forward to your comments.