As I made my way from household items to the electronics section at Target today, I passed through the travel accessory aisle. Unlike some other aisles in the store like cleaning supplies and hair dye, this one was full of products. From luggage to fanny packs to travel pillows, it was all there. The aisle was packed with goodies, and I realized why.
We aren't going too far from home this summer. Some people may be taking day trips to the beach or long weekends across the state line, but basically no one has a need for those little travel shampoo bottles and sleeping masks for the airplane ride. For the most part, we are staying put.
I certainly wouldn't mind escaping for a few days from the walls that have been closing in on me since March. But, I don't have anywhere to go. Yes, we were invited down south with another family to an Air B&B in the Outer Banks. I wanted to say yes so badly. Going on vacation with these friends would be the best vacation ever! But I was too afraid to put money down and then back out on them because of the virus. I wish I was the kind of person that threw caution to the wind and take chances. I've never really been that person which probably means I've missed out on a lot of fun.
Instead, I've planned a wonderful staycation of…
Reorganizing my kitchen: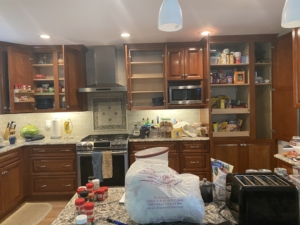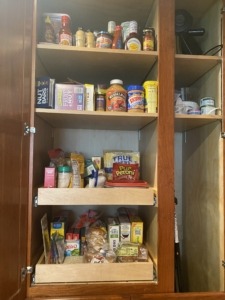 Plowing through my "to-be-read" pile: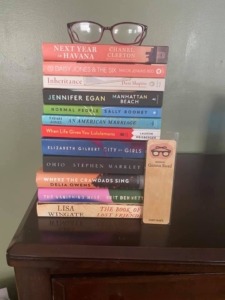 Visiting the local parks: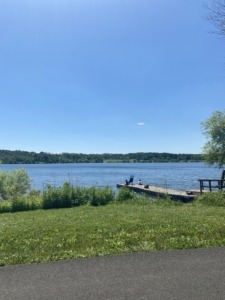 Trying on a new post-quarantine look: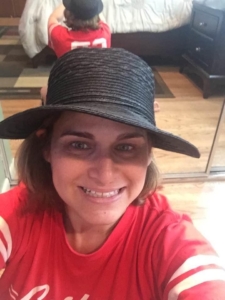 It's not North Carolina, but I'll make the best of it. If you are going somewhere fun this summer, have fun and stay healthy.