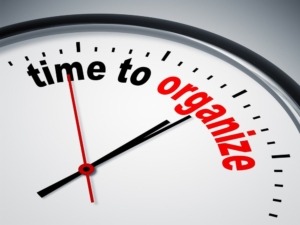 I was hoping to be incredibly productive on the writing front today, but that didn't happen. Instead, I took two naps, listened to a few chapters of my book, and did some laundry. I also went through a large stack of papers that I've been shuffling around for months. There was a lot of trash and also a few gems that I am filing away for another day. Here are some of the things I found:
Class notes from a digital marketing class I took last year. There are many tips and tricks that could make my work life a lot easier to manage.
A list of writing prompts from January 2019. At one point, I must have made a list of things I wanted to write about. Some of them are no longer relevant, and others are evergreen. It's a good list to keep around.
A holiday card from my writing coach turned friend. She wrote, "thank you for believing in me as much as I believe in you." Love her!
Membership cards to Longwood Gardens. I will need those as soon as this cold weather breaks and the flowers start to bloom again.
Bed Bath and Beyond coupons – you can never have enough of them!
Maybe my day was more productive than I thought. I managed to fill up my recycling bin with papers I no longer need, which is always good.
And maybe tomorrow I'll have a better writing day.