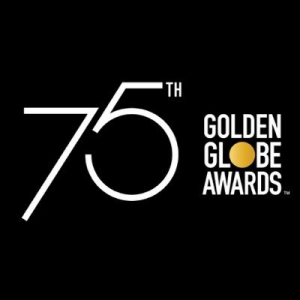 Going for the obvious in my blog post tonight…
Seth Meyers is a stable genius.
Hi Oprah!
Favorite Dress – Laura Dern
I really need to watch Big Little Lies & The Handmaid's Tale.
Zac Efron – gorgeous (but they keep showing that Hugh Jackman guy?)
James Franco is so strange. Is he high again?
Love Sterling K. Brown…well-deserved award
Hollywood Foreign Press supporting the Committee to Protect Journalists (Yay writers!)
Glad to see so much support for women in one very powerful room.
Who are some of these people?